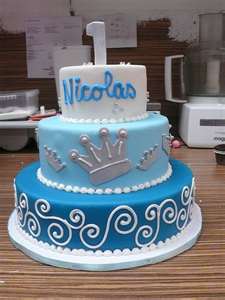 1st Birthday Cakes For Boys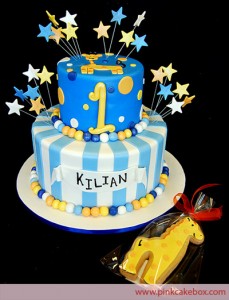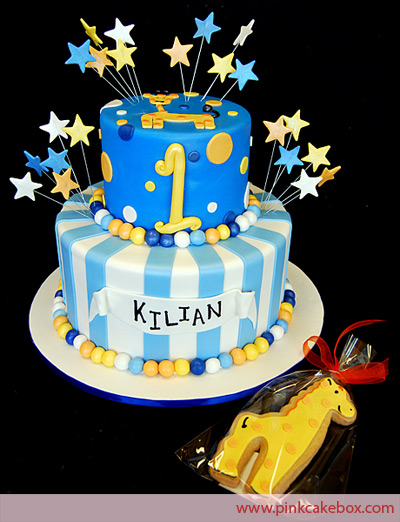 1st Birthday Cake Ideas for a Boy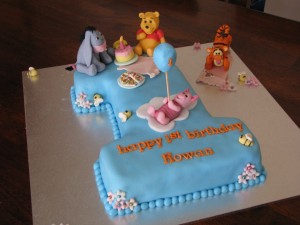 Boy's First Birthday Cake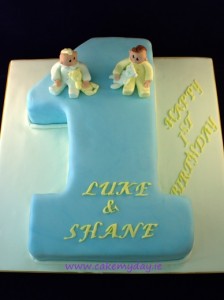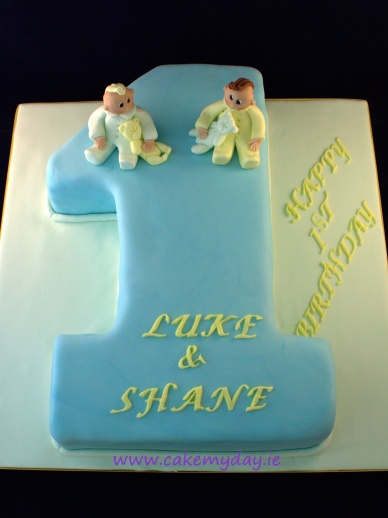 Twin Boys' 1st Birthday Cake Ideas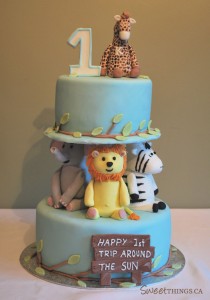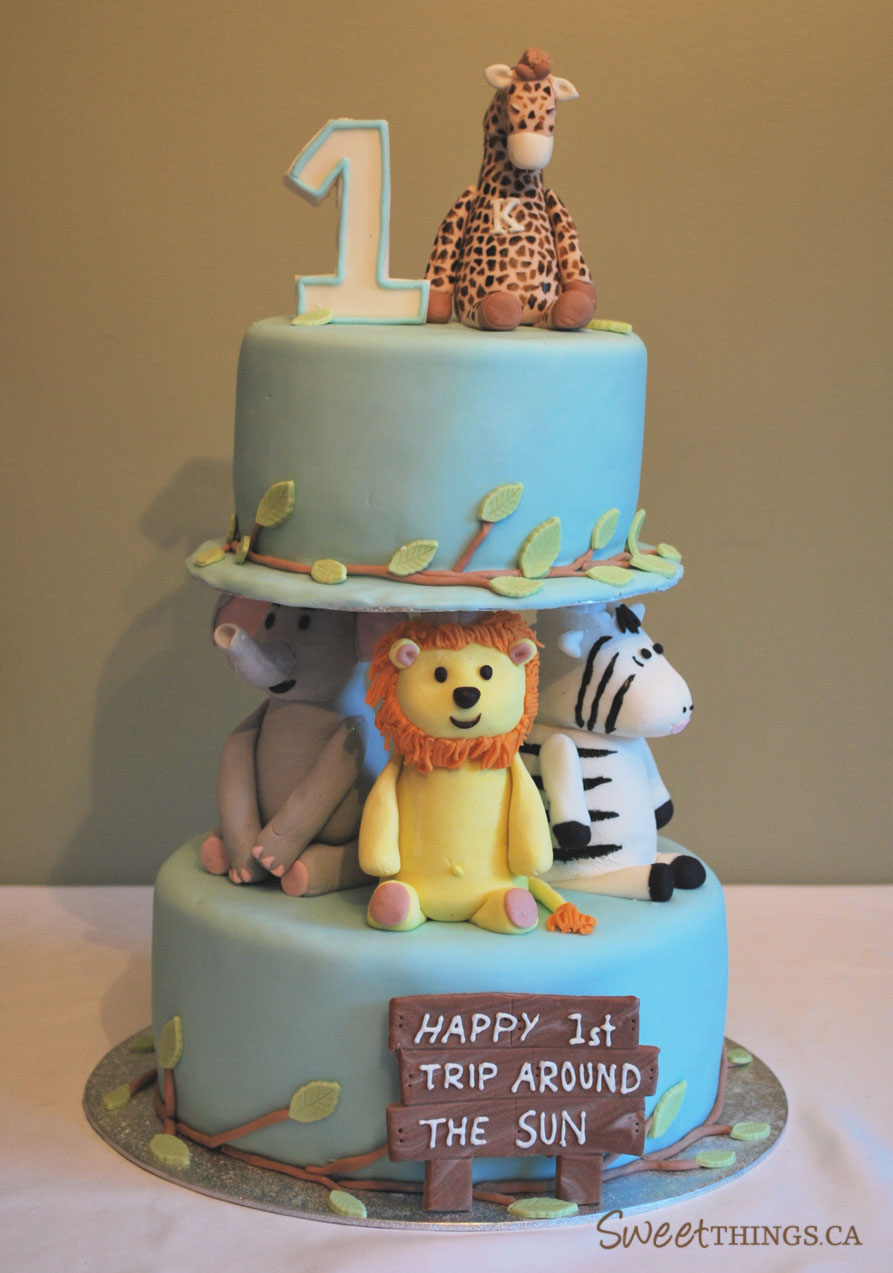 Special 1st Birthday Cakes For Boys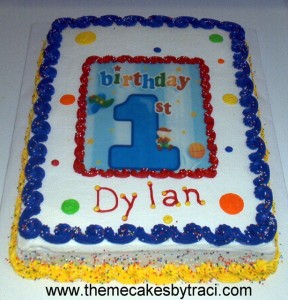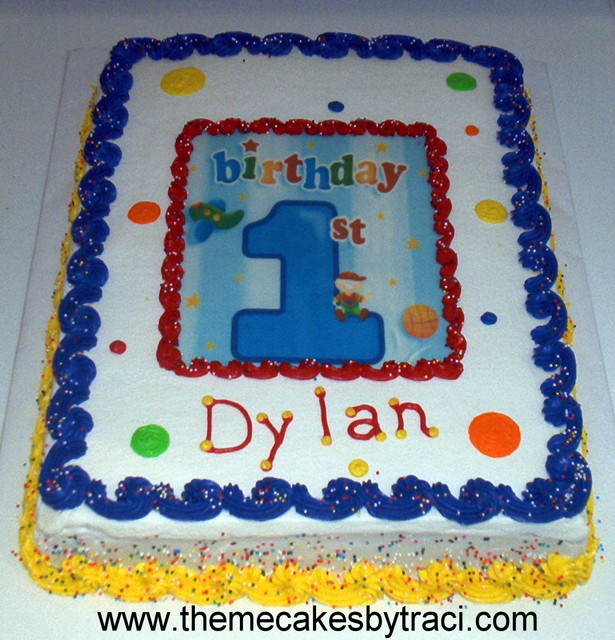 Birthday Cake Ideas for Little Boys
Introducing your baby to the wonderful tradition of celebrating a birthday can be quite harsh for his or her little stomach. The birthday cake, the traditional center piece and crowning element of the birthday party, is quite the challenge for your baby's digestive system. Even for adults, birthday cakes are something to be enjoyed in a measured amount: they are a treat filled with delicious sugar, tasty eggs or butter, candy and sweets of all kinds. This makes cakes fun and tasty but they are also a chore for your stomach and liver to plough through.
Pre-made birthday cakes are usually loaded with sugar and filled with preservatives in order to be on display for as long as possible. These are the same types of cakes that can have your liver give you a headache the morning after so you might want to think twice before putting your little one through the same ordeal. Many parents are hopping into this trend and are looking for healthier alternatives. I've known many parents who have gone to store after store looking for egg-free or sugarless cakes. Others try digging through the internet for that healthy cake recipe that will save the day. To cut down on all that leg work, here is a great alternative for a healthier cake that's easy to make and delicious.
Egg Allergies
One of the top problems with birthday cakes for little children is the eggs the cakes are made with. Eggs, and in particular the egg whites, are one of the top allergens that affects babies. These allergies can be quite problematic for infants under a year. The infant's body thinks that the proteins in the egg are a harmful substance and thus reacts producing the symptoms of an allergic reaction. Although most kids will outgrow the allergy by the age of 5, it's best to be very careful on when and how you introduce your kid to eggs. These allergies are most severe on the first year of your child's life, so making a regular cake for its 1st birthday party it's not such a good idea. The good news is that making egg-less cakes is easy, and you can do it even if you haven't baked a cake before. Just follow the steps below and you'll have a delicious cake that you can brag to your friends about!
Egg-Less Cake Uninitiated
Ingredients:
* 3 cups flour
* 1 and 1/3 cups maple syrup / 2 cups artificial sweetener (depends on brand)
* 2 teaspoons baking soda
* 2 teaspoons baking powder
* 2 cups water
* 2/3 cup vegetable oil
* 2 tablespoons vanilla extract
* 2 tablespoons cider vinegar
* 9×13 baking pan
* parchment paper to line pan
Instructions:
1. Preheat the oven to 350 degrees.
2. Line the baking pan of choice with the parchment paper.
3. Add all the dry ingredients to a large bowl and mix them.
4. Add all the wet ingredients to a separate bowl and mix them.
5. Pour the wet ingredients into the bowl with the dry ones. Mix until the texture is smooth.
6. Pour the mixture into your lined baking pan.
7. Bake for half an hour. You can check with a toothpick to see if the cake is ready, if your prick it and it comes off clean it's ready.
8. Let it cool down for about 20 minutes and then remove the paper.
9. Proceed to decorate with your icing of choice.