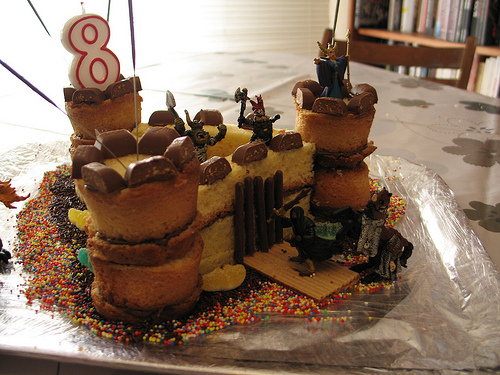 Birthday cakes are definitely the most important portion for the event. Everyone who is looking forward to have or attend a birthday would definitely wait eagerly to see the happy birthday cake planned for the event. Their traditional approach over the past years has led to many creative designs for these cakes. Even the trending times have witnessed cake designs that are so well desired because of their variety of looks.
Take a look at these popular birthday cake designs that will give you hints on preparing creative birthday cakes.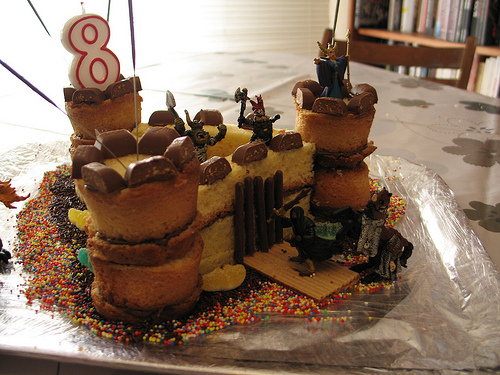 This enchanted piece of creation offers an intriguing design that will surely be loved by kids and adults. These might look really complicated when seen in the pictures, but they are not that hard to create. You would need cones, icing ingredients as per your convenience, and the cake itself. Designing the cake will require you to prepare it in sections which are then combined to form the towers of the castle.
This exotic technique helps to create a simple yet creative cake without much effort. Long pieces of cake can be cut to for the shape of French fries. These fries can then be carefully displayed in a tray similar to real French fries. For the ketchup, you can use red jam or jelly to provide it with that particular look. The best thing about it is that you do not require to cut the cake to divide it among the guests.
This scary looking design requires the usage of a cake colored with blue-grey icing. For the mouth, fruit leather can be used and for depicting the teeth – marshmallows would be prudent. Ingredients such as junior mints can be used for forming the eyes of the shark cake. So, most of the items are easily available for usage.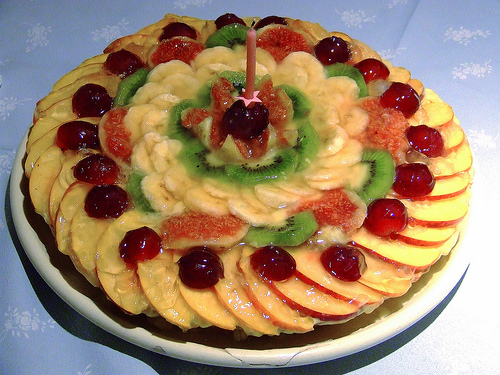 This is one of the most popular designs for a happy birthday cake. This one requires you to use various ingredients as toppings on top of the pizza shaped cake. The usage of toppings are all based on your preferences, which is why this one is quite flexible in its creation.
There are many other cake designs which will intrigue your audience at an event. You can choose them depending upon the likings of the person or kid for whom it is being prepared. Your creativity is required here which will definitely enhance the event.