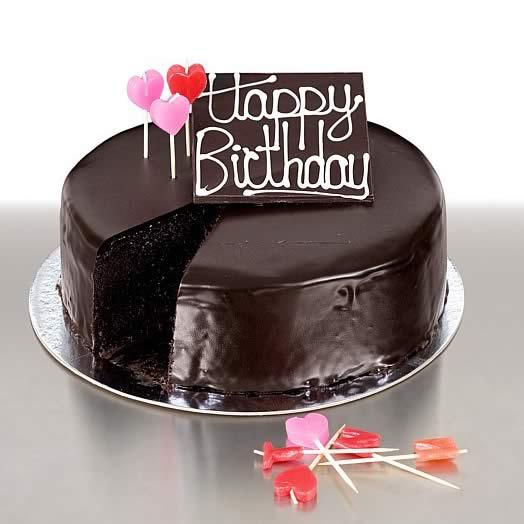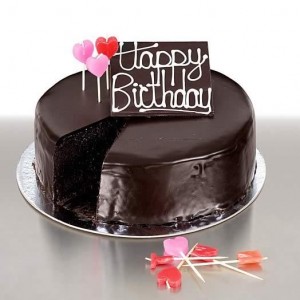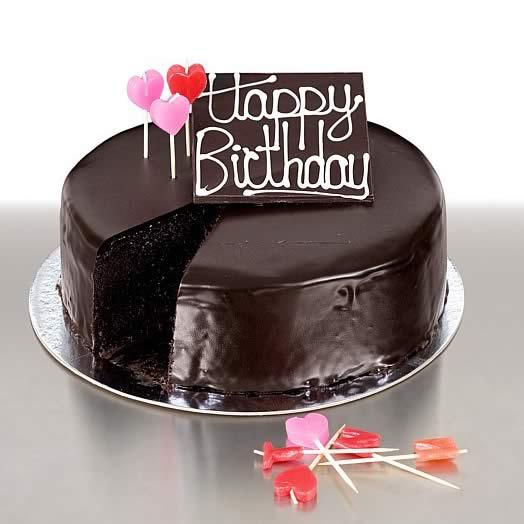 Chocolate Birthday Cakes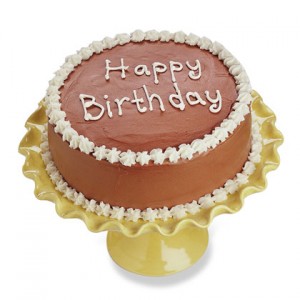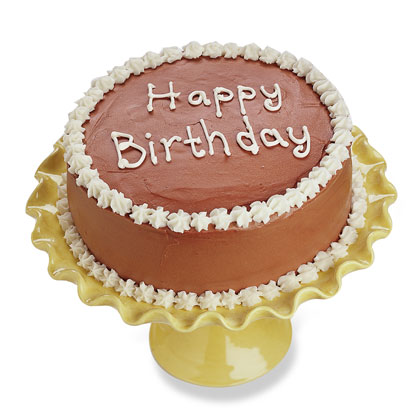 Chocolate Birthday Cake Recipe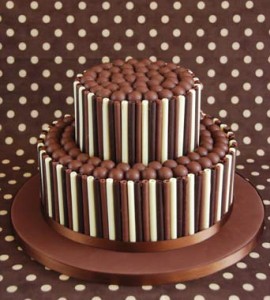 Chocolate Fudge Birthday Cake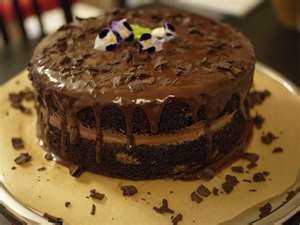 Vegan Chocolate Birthday Cake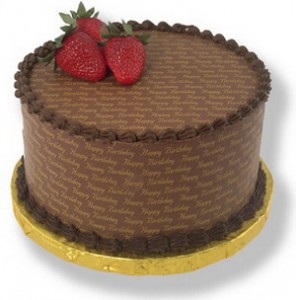 Chocolate Bakery Kids Birthday Cakes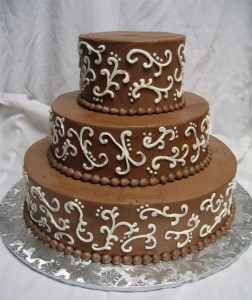 Birthday Cake wedding chocolate cake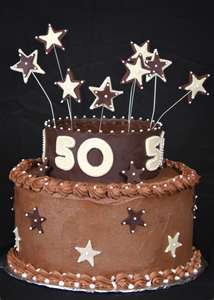 Best Chocolate Birthday Cake
Take advantage of this fun and easy to prepare Chocolate Birthday Cake! All of the information to make this delicious treat are outlined below:
Here are the basics for the chocolate birthday cake…
-Prepare Fudge Cake and cool thoroughly.
-Prepare Cherry Filling and chill well.
-Prepare Chocolate Butter Frosting.
Place one cake layer on a serving plate. Using 1 cup of frosting, make a border around the edge of the layer 1/2 inch wide and 1 inch high. Using 1/2 cup more of the frosting make a solid circle in the center of the cake layer about 2 1/2 inches in diameter and 1 inch high. Spread the chilled filling between the frosting border and the circle.
Place second layer on top. Frost with the remaining frosting. If desired, garnish with dollops of whipped cream and chocolate shavings. You can even top it of with a cherry on top! Chill. Let stand at room temperature for 20 minutes before serving.
Makes 12 servings.
Chocolate birthday cake ingredients:
* 2 cups all-purpose flour
* 1 ¾ cups sugar
* 1 teaspoon baking powder
* ¾ teaspoon baking soda
* ¼ teaspoon salt
* 1 1/3 cups water
* ½ cup shortening
* 1 teaspoon vanilla
* 2 eggs
* 3 squares (3 ounces) unsweetened chocolate, melted and cooled
Chocolate birthday cake preparation:
1.Grease and flour two 8 x 1 ½ inch or 9 x 1 ½ inch round baking pans. Preheat oven to 350.
2. In a bowl combine flour, sugar, baking powder, baking soda, and salt. Add water, shortening, and vanilla. Beat with an electric mixer on low to medium till combined. Beat on high speed for 2 minutes. Add eggs and melted chocolate; beat 2 minutes more.
3. Pour into baking pans and bake for 30 to 35 minutes or till a toothpick inserted near center comes out clean.
4. Cool on wire racks for 10 minutes. Remove cakes from pans. Cool thoroughly on wire racks. Makes 12 servings.
Cherry Filling for Chocolate Birthday Cake
* 1 15 to 17 ounce can pitted dark sweet cherries
* 1 tablespoon cornstarch
* 2 tablespoons cherry liqueur
Drain fruit, reserving 2/3-cup liquid. In a medium saucepan combine reserved liquid and cornstarch; add fruit.
Cook and stir till thickened and bubbly. Cook and stir 2 minutes more. Stir in liqueur. Cool. Cover; chill thoroughly without stirring. Makes enough to spread between two 8-9 inch cake layers (about 1 ¼ cups).
Butter Frosting for Chocolate Birthday Cake
* 1/3 cup butter or margarine
* ½ cups unsweetened cocoa powder
* 4 ½ cups sifted powdered sugar
* ¼ cup milk
* 1 ½ teaspoons vanilla
* Milk
In a bowl beat butter or margarine till fluffy. Beat in ½ cup of sugarless cocoa powder. Steadily add 1 ½-cups of the powdered sugar, beating well. Slowly beat in the ¼ -cup milk and vanilla.
Slowly beat in remaining sugar. Beat in additional milk, if needed, to make spreading consistency.